Le Domaine des Champs Fleuris
The whole story about a wine
made from terroir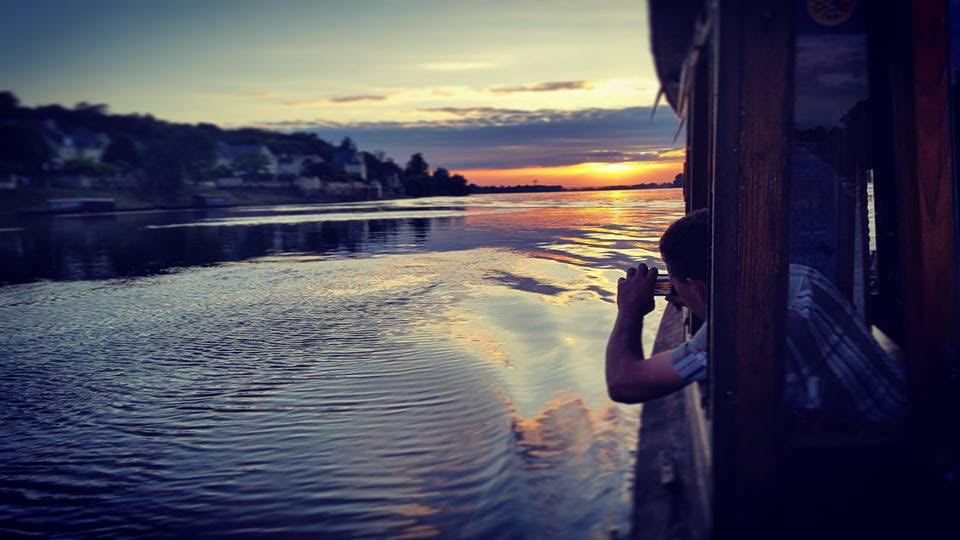 Le Domaine des Champs Fleuris
The estate is located in the village of Turquant, 10 kms away from Saumur  on a cliffside overlooking the Loire and stretches over 26 hectares. Vines grow on chalky clay soils with a fine layer of arable land
Denis also offers a wine-tasting session at the Domaine des Champs Fleuris estate.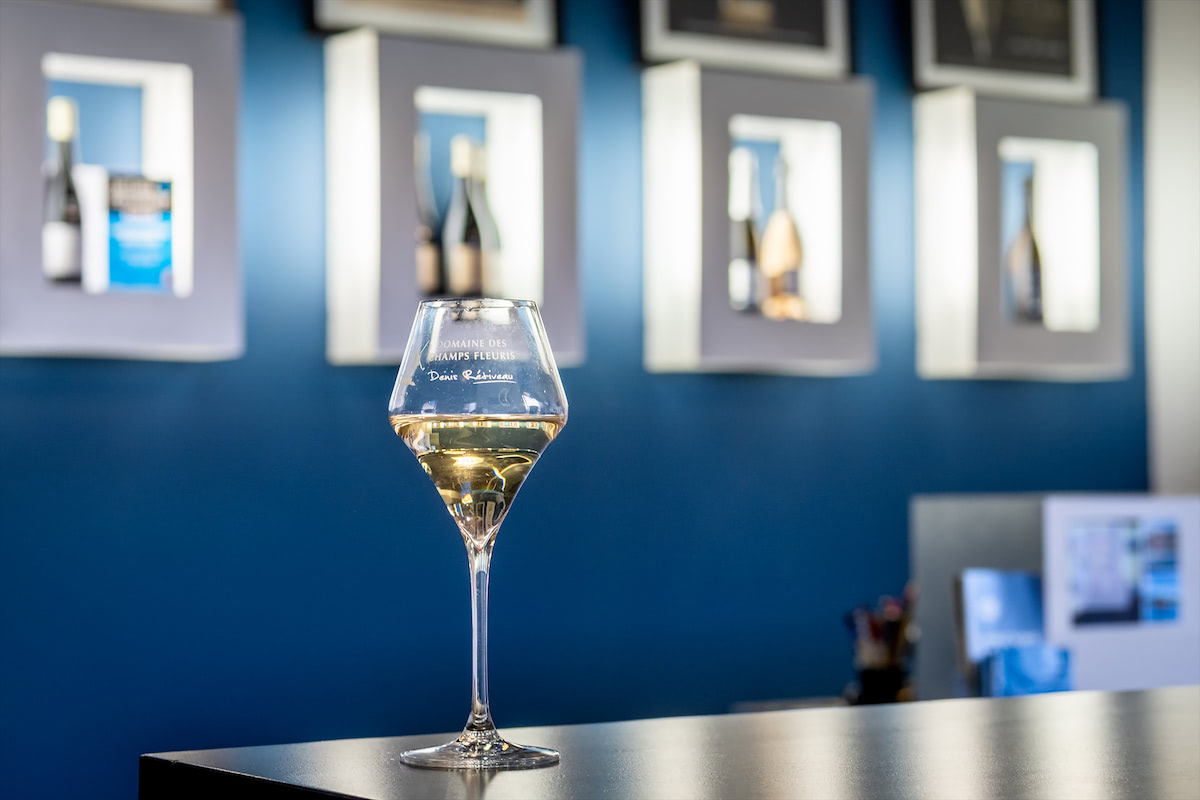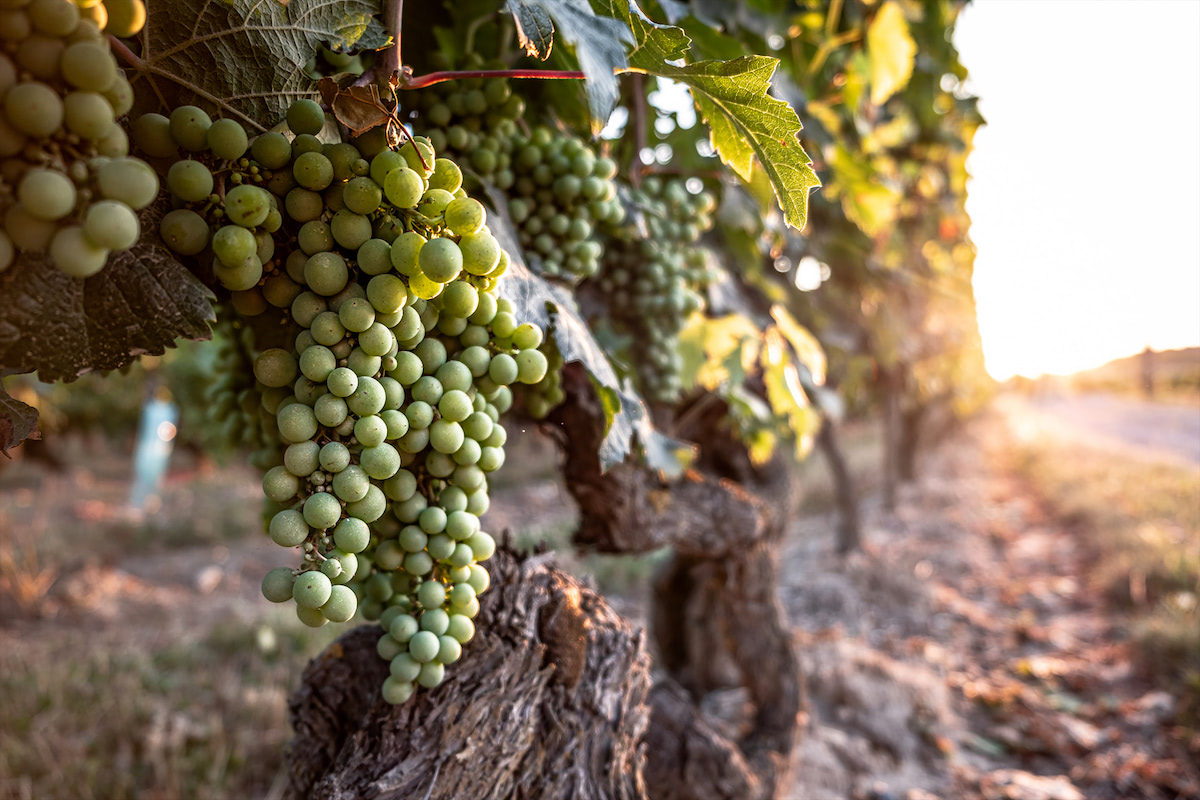 Opening hours
From Monday to Friday from 10 am to 12.30 pm and from 1.30 pm to 6 pm
Please make an appointment outside these hours
Acknowledged and uninhibited wines
Over the estate's 26 hectares, Cabernet Franc yields 5 vintages in Saumur-Champigny a year as well as the « Rosé Attitude ». 2 hectares of Chenin produce 2 vintages in Saumur Blanc and 1  Crémant de Loire.